The CEO,000 Blueprint is a 2 Day VIP intensive coaching experience designed for high frequency female coaches who are ready to start consistently hitting their 5 figure plus months goals. This VIP experience is for the established coach. We know that you are busy making money in hustle mode, so we designed a program designed to help you get 6-month results in a 2 Day VIP Experience.
1. Step out of Hustle Mode and into CEO flow
2. Be equipped to start having 5 figure months
3. Organize and systemize your business-like CEO

1:00pm to 5:00pm – Gabrielle
10:00am to 5:00pm – Support Team
– 2 Day VIP Coaching Experience (4 hours each day)
– CEO,000 Blueprint Workbook Kit
– 30 Days of Accountability and Support
– 2 Coaching Calls
– Email Support
– Access to all Classes and Courses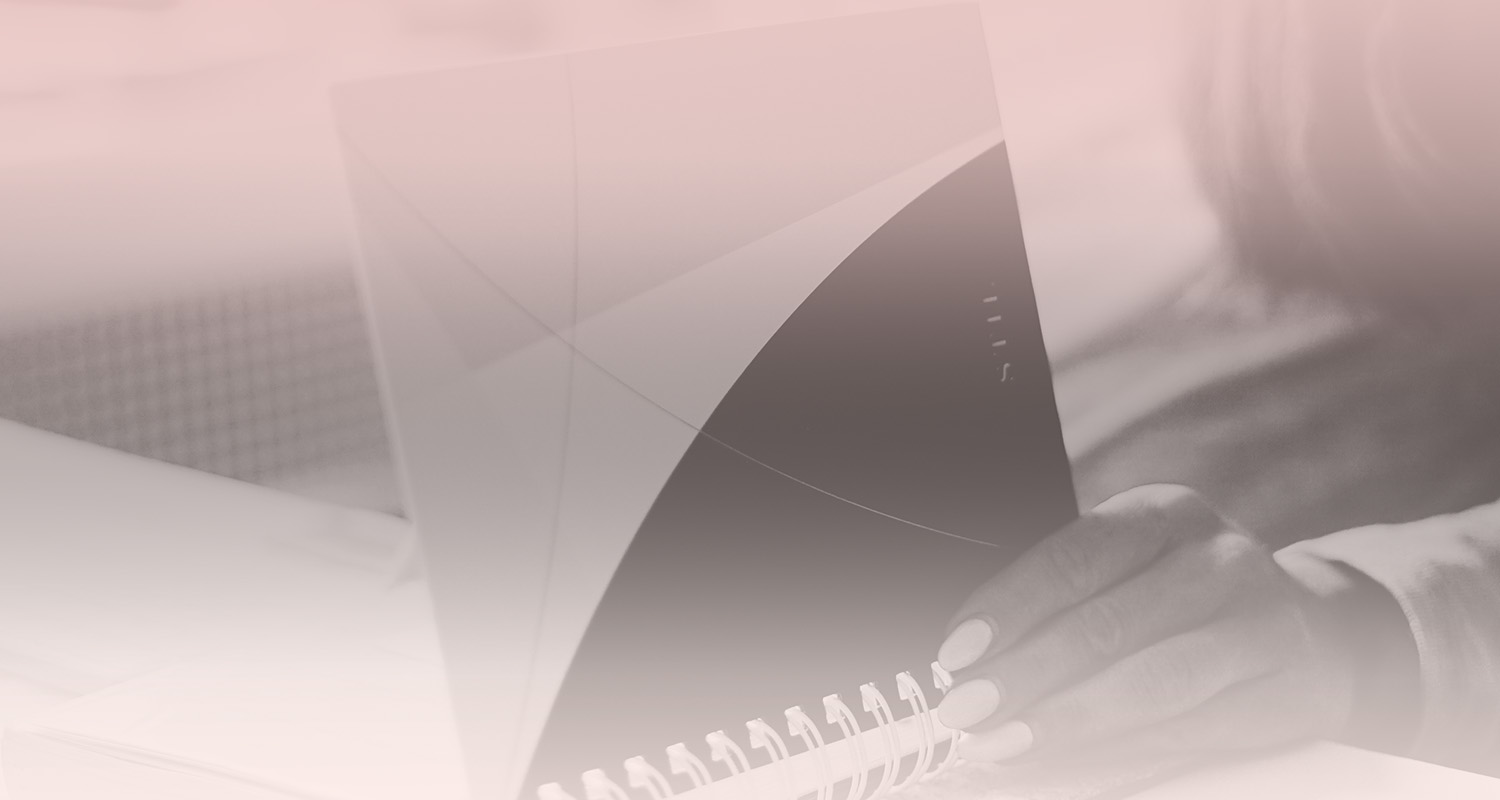 What I Need From You and When:
– Gather your business financials. I won't ask you to disclose unless you're comfortable, but this will help us evaluate your business trends and make informed strategic discussions.

– Questionnaire

Sign up for the following if you haven't already:
Dubsado or another Project Management Software
Webinar Jam or another webinar software
Teachable or another online course software
Mailerlite or another email marketing software

DAY ONE

1. Financial Planning – 1 hour
2. Profit Planning – 1 hour
3. Sale & Marketing – 2 hours
DAY TWO

1. Systems & Project Management – 2 hours
2. Automation – 2 hours
MONTH OF ACCOUNTABILITY AND SUPPORT

1. Two 1-hour Follow Up and Support Coaching Calls
2. Email Support
3. Access to Bonus Programs and Classes
– Investment of $5,000

– Deposit of 50% upon contract signature, nonrefundable

– Payment Schedule – remaining 50% before our first VIP call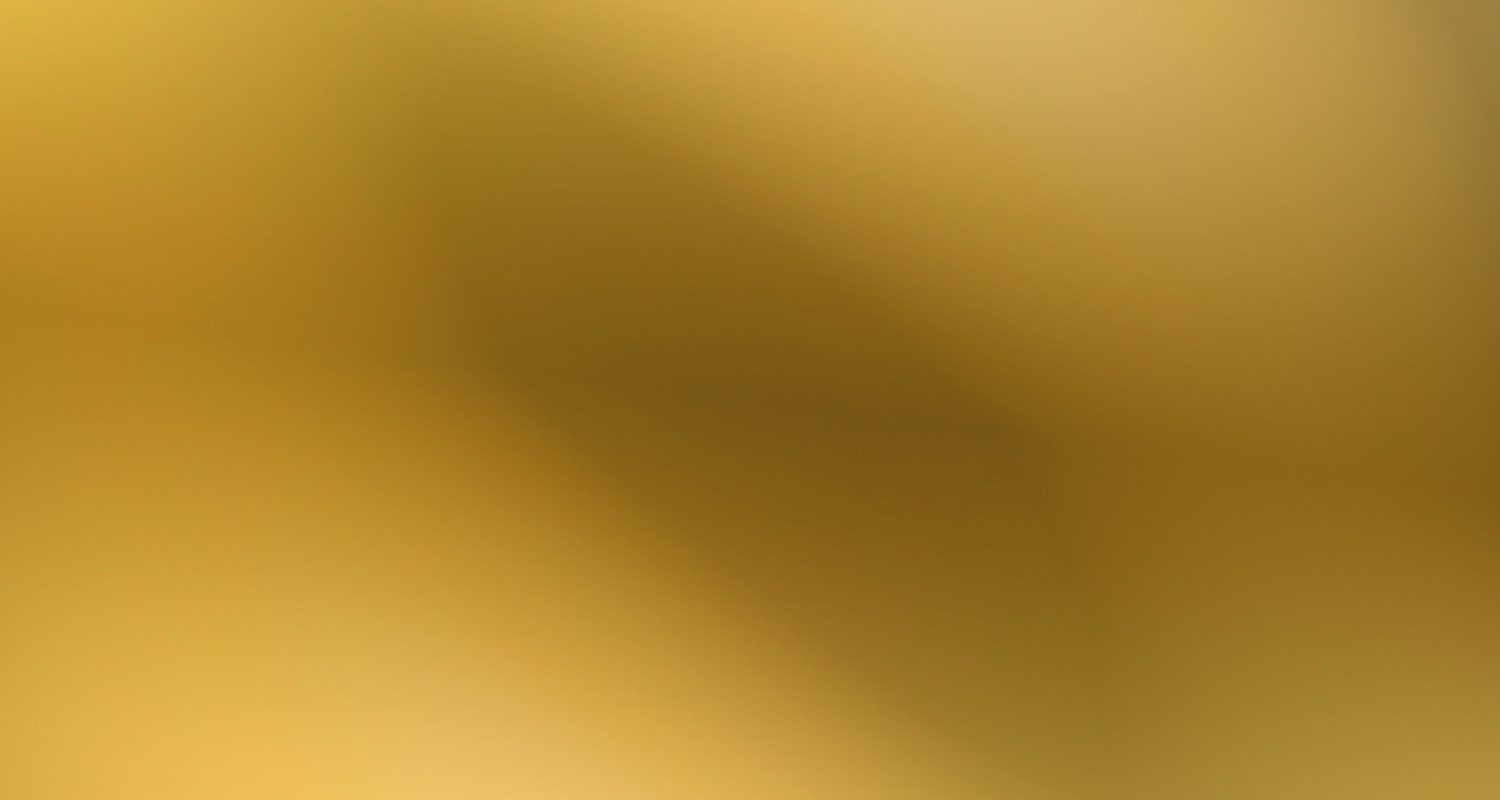 – 2 Week cancellation policy, we will keep your 50% nonrefundable deposit.

No refunds once the VIP Day is complete.