I know you have a desire to make the world a better place using your brilliance making people happier one client at a time. But right now you feel like no matter how hard you try, how many hours of work you putting into creating the "perfect offer", working on landing pages, email marketing copy, blog posts, social media engagement posts etc. you just can't seem to make an impact big enough that translates into consistent income…the income you deserve and desire.
You still have the skill, the confidence, the ability, the know-how, the mental files of researched data from YouTube, google, freebies and online courses but you are not sure what exactly you need to do to shift into the success you know you were created for.
Wake up each day knowing exactly what you need to do each day to get the most income for the impact you make
Have a support system of fellow bosses who totally get you and who can celebrate with you and who has your back on those not so great days when you just need someone to listen.
Know that you don't have to worry about where your next dollar is coming from because you are serving the right audience, an audience filled with people who are ready to invest in the solution you can provide
Have the financial freedom to take days off when you want to, set your own hours,
travel, quit your job and live the life you dreamed of.
You may be thinking that this is not at all possible. I mean, you've tried and fail before many times why would it work now?
In fact, I almost gave up after going through two category 5 hurricanes on a tiny 32 square mile island and losing my businesses. I had to start over and I felt like I was losing my mind doing "all the things" that "they" say you should do to run a successful business-like blogging, posting daily (sometimes 3 times a day) on social media, doing live videos daily, running failed Facebook ads etc. It was just all too much especially when you have nothing to show for it.
I never gave up because I knew that I was meant for more.
Do you have that feeling?
That you were called for something greater?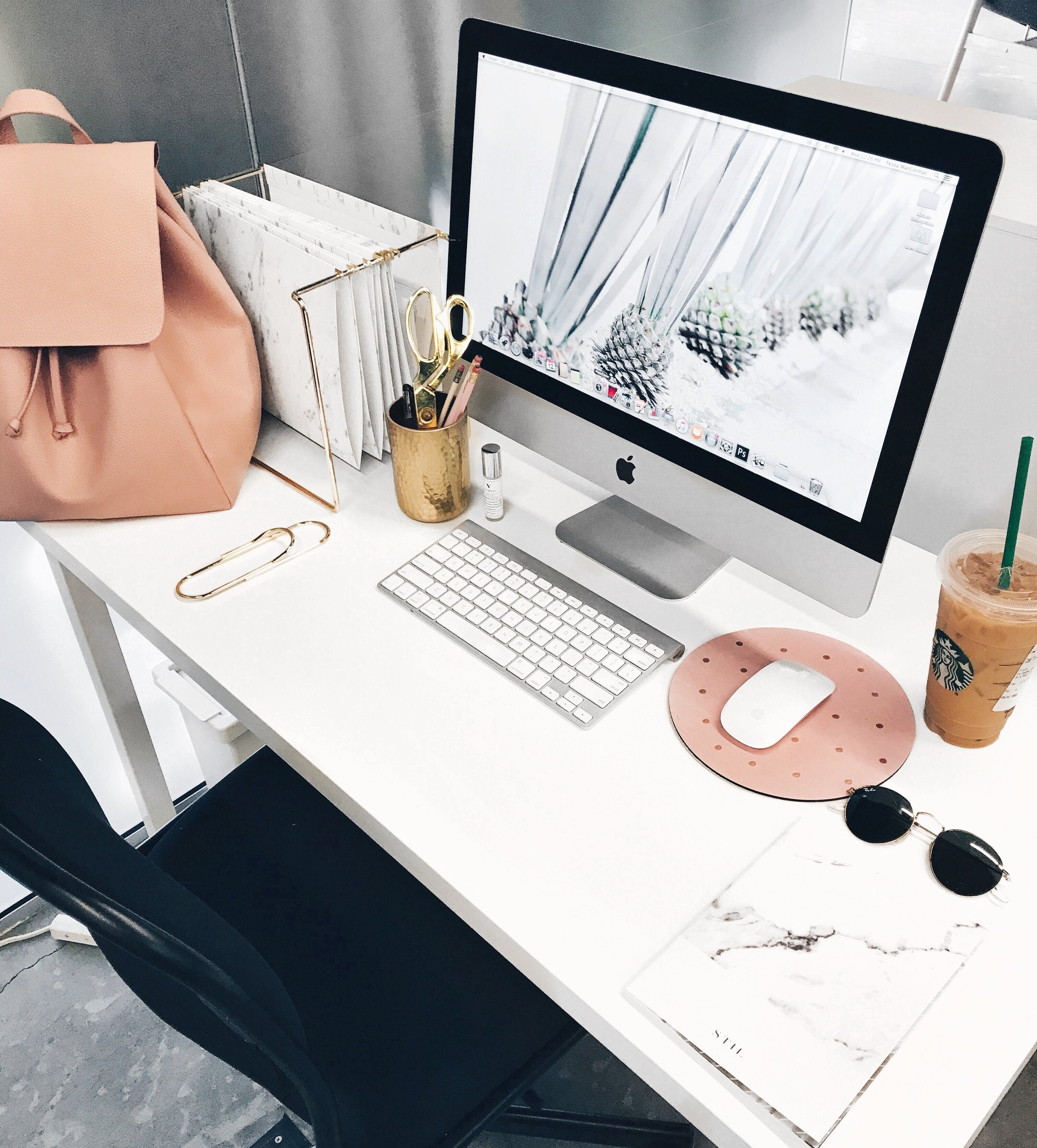 I do too! And the minute I made the choice to remove all excuses from my mind, I showed up and did the work! I dug deep, hung in and withstood the storm…LITERALLY! Through it all I found learned what worked and what didn't work and turned the "what worked" into a formula that I have been using ever since. A formula that has allowed me to not only quadruple my income even when I had no electricity, stable internet or running water for over 100 days and has allowed me to help other amazing men and women create and maintain profitable businesses.
Have I introduced myself yet?
I'm Gabrielle Business Strategy Coach
I help female entrepreneurs to create an irresistible offer and become booked bosses! I am excited to introduce you to this exclusive program designed to help you become a booked boss by creating and selling out your signature offer.
The Booked Boss Society! A program created for the service based entrepreneur or the product based entrepreneur who incorporate a service into their business.
You are done with the unnecessary tasks that hasn't paid off
You are done with giving out free services to prove to people that you are bomb.com
You are done with feeling like a failure because you have lost motivation and have become inconsistent and uninspired.
This is why I created this program!
In the next 90 Days you can:
Create a program that you are confident in and proud of
Sell out that program to people who are ready to do the work
Become a BOOKED BOSS!
We start at the beginning of July 2018
Learn …
How to build amazing relationships with the people who will become your paying client

Where and how to find them

Strategies that will help you sell your program and be booked

How to create income that reflects the impact you make on your clients' lives

5 Marketing Techniques that will catapult your business

Systems Processes and Procedures you need to add into your business strategy so that you are not a slave to time in your business

Pricing your program

How to create content that converts

How create landing pages that convert

How to create a best selling program from scratch

How to handing the case of the disappearing clients

How to automate your client booking process (and be consistently professional and productive)

How to perfect your pitch and get comfortable on a sales call

The Psychology of sales and marketing

How to think like your ideal clients (create a better sales page or launch campaign)

How to handle and avoid refunds
This program will be capped at 10 members
>>> When you click on the APPLY NOW button it will take you to an application to fill out so that I can get to know you and your business needs
>>>I will get in contact with you within 24 hours after you applied to set up a call with you on zoom
>>>We will chat about your application answers and get clarity on if this program is the right one for you
>>>Once we have agreed that this program was created just for you, I will welcome you into the BOOKED BOSS SOCIETY!
6 LIVE VIDEO WORKSHOP TRAINING
Two training LIVE training videos a month that breaks down everything you need to do to create your irresistible program
VALUED AT $1500
MONTHLY 60 MINUTE 1:1 COACHING CALLS
One 1:1 coaching call each month to go get clear on your strategy and ensure that you are on the right track with your offer
VALUED AT $3000
BOOKED BOSS SOCIETY MEMBERSHIP PORTAL ACCESS
Access to all of the replay videos as well as all of my current courses on my online academy
VALUED AT $500
FACEBOOK GROUP SUPPORT WITH UNLIMITED REPLAYS
24/7 community support from myself and others who are on the same journey as you
VALUED AT $950
FREQUENTLY ASKED QUESTIONS:
If you are still reading this, then the Booked Boss Society Program resonates with you, but you may still be wondering if this is right for you. This is why we have an application process. The application process is designed to make sure that this program is the right fit for your business goals and needs.
What if I'm just starting out in my business? That's ok! This program works for beginners to the online business space as well as those who have been in business for a while and still struggle to get consistent clients.
What if I can't keep up? That is why you will have access to the Booked Boss Society Member's Portal where you will have access to all the replays as well as all of my courses created in 2017 and 2018 so that you can watch and re-watch each training over and over again.
Will learn about process, procedures, pricing on-boarding and structuring our businesses? YES we will definitely be covering all of those topics!
Can we chat before I apply? Absolutely! I know that this is a huge investment and you want to make sure that you have no hesitations before making such a huge decision. You can email me at gabrielle@gabrielleleonard.com so that we can have a quick chat!
Only 10 slots available
What previous client's are saying!
If you are not a part of the Booked Boss Community (a FREE Facebook community for service based entrepreneurs) Go to http://bit.ly/bookedboss to join!